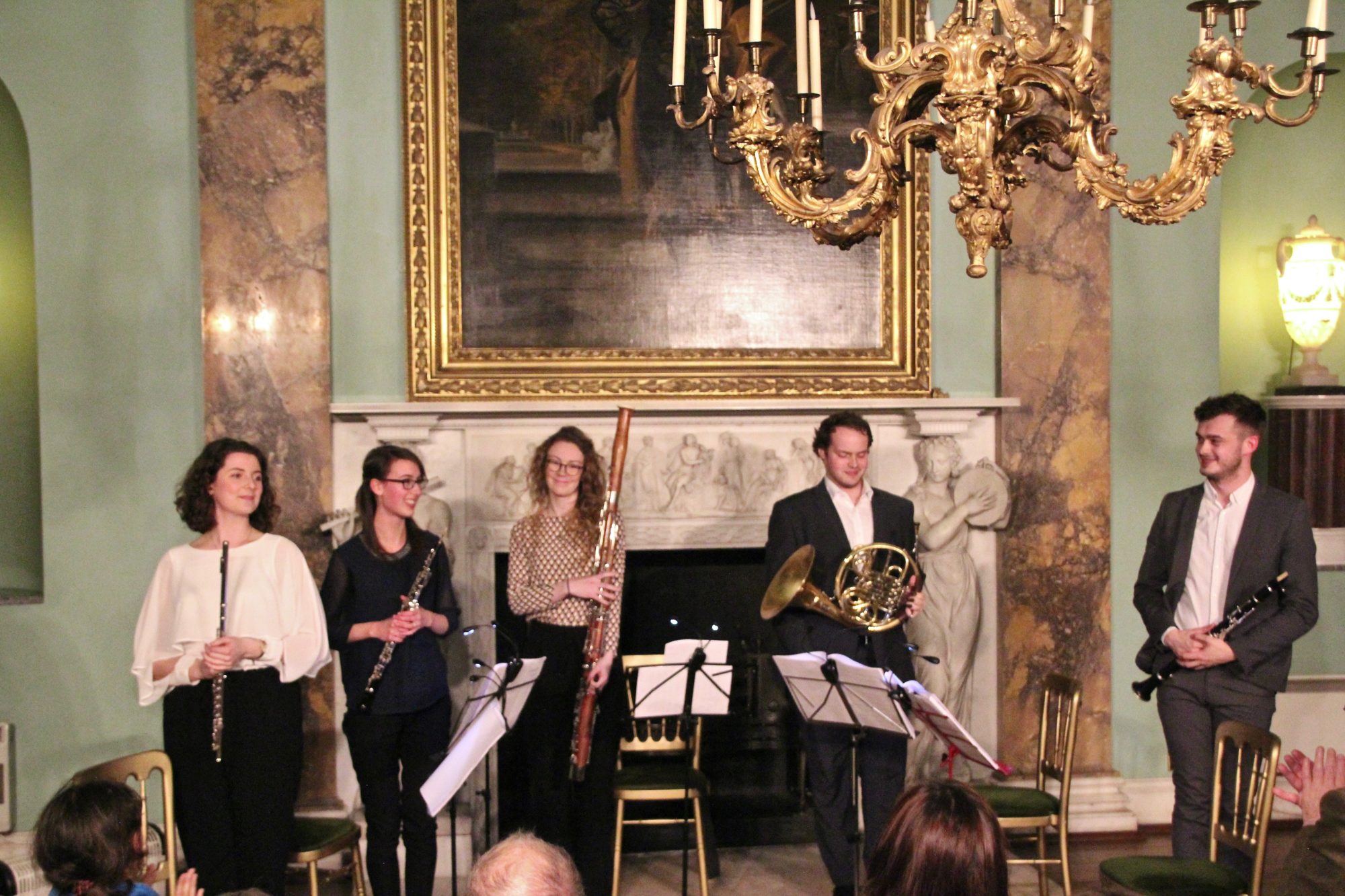 We regret that tickets are non transferable and non refundable unless the event is cancelled.
14th December 2023
Messiah - Handel
& Friday 15th December.
This now biennial event has become a hugely popular part of the 'Music in the Castle' tradition.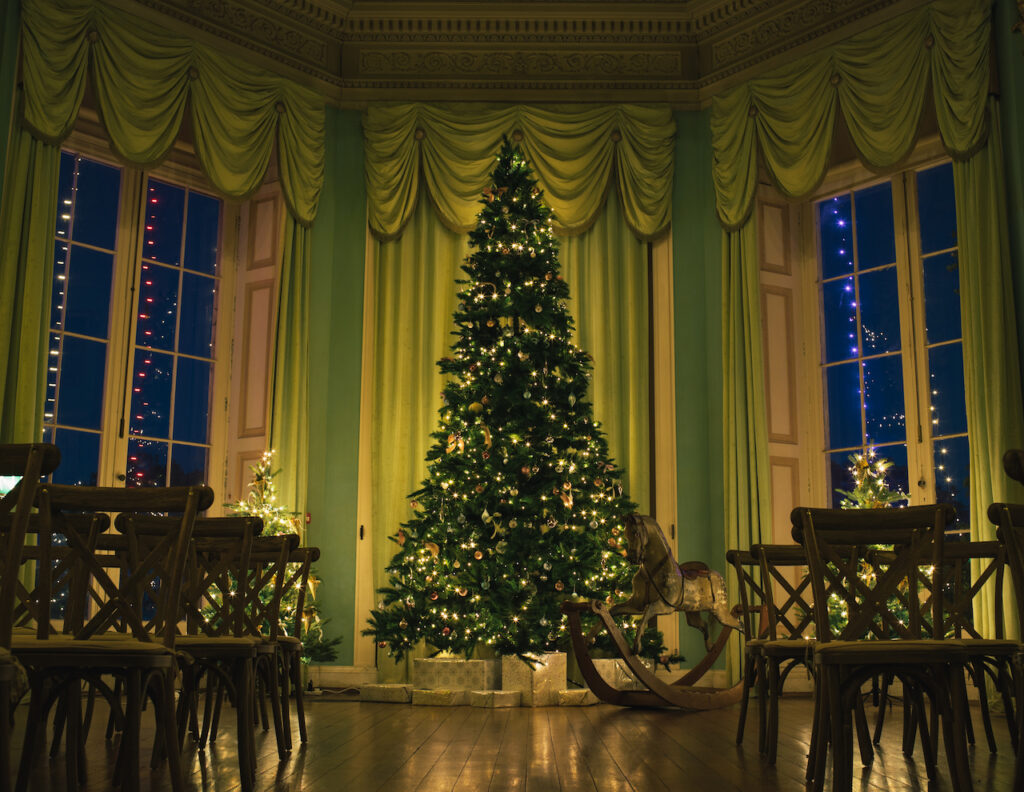 Previous Concerts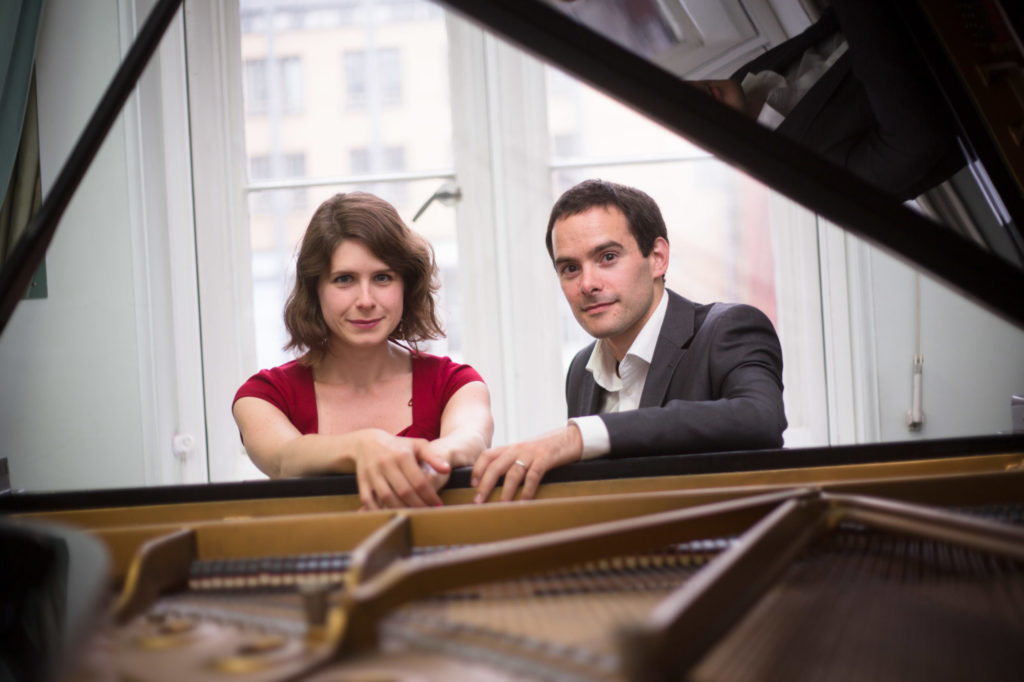 Willshire Piano Duo
20th October 2023
Originally scheduled to perform for us in 2020, this internationally acclaimed Duo will hopefully be able to make a definite appearance for us this year!